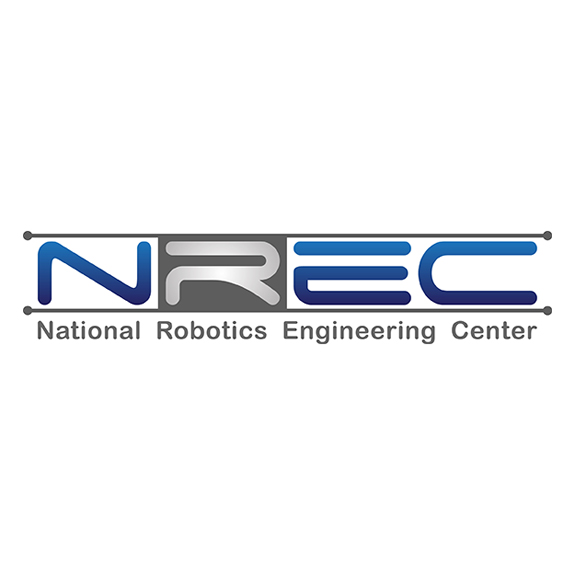 The National Robotics Engineering Center (NREC) is an operating unit within Carnegie Mellon University's Robotics Institute (RI), the world's largest robotics research and development organization.
NREC works closely with government and industry clients to develop and mature robotic technologies from concept to commercialization. A typical NREC project includes a rapid proof-of-concept demonstration followed by an in-depth development and testing phase that produces a robust prototype with intellectual property for licensing and commercialization. Throughout this process, NREC applies best practices for software development, system integration, and field testing.
The result? Theoretical concepts and laboratory technologies are converted into functional, reliable and cost-effective robotics systems. Sponsors and partners participating in this process include manufacturing companies, technology startups and government agencies such as NASA and the Department of Defense. NREC is at the forefront in unmanned ground vehicle design, autonomy, sensing and perception, machine learning, machine vision, and operator assistance. NREC also leads in educational outreach through its Robotics Academy, which creates robotics curricula and software for K-12 and college-level students.
NREC's technical personnel include RI faculty and a staff of dedicated engineers, computer scientists, educators, technicians, and more. NREC maintains close ties with campus-based RI faculty and staff through project collaborations, staff and graduate student exchange, and seminar participation. Our faculty often keep office space at both locations.